Elevate your dental practice with premium equipment and supplies.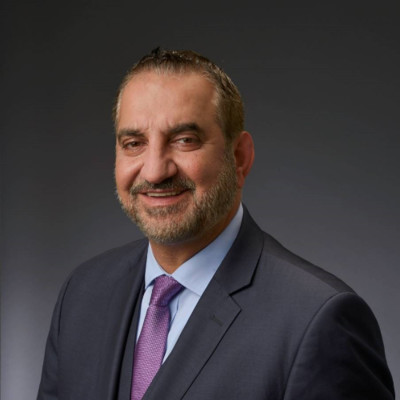 "We take care of our customers because their growth and success is our number one objective. Our excellent service along with our strong product offering gives us the ability to be our customer's first choice."
Al Thanaya Pharmaceuticals LLC
A Dental-Medical Supply Company
Welcome to Al Thanaya Pharmaceuticals LLC, a renowned and award-winning dental supplier based in Dubai. With an illustrious history spanning over 25 years, we take immense pride in providing top-quality dental equipment, dental instruments, dental materials as well as medical disposables to our esteemed clients.

We are well known for our PRP and PRF equipment, PIEZO-SURGERY device and Magnetic Mallet.

Our unwavering commitment to customer satisfaction that leads to our mutual growth as we work closely with our overseas principal partners , coupled with our exceptional marketing team and a comprehensive range of products, has established us as a trusted name in the industry.

We supply a comprehensive range of dental and lab equipment, offers an extensive range of dental and lab materials such as burs, gutta-percha points, articulating papers, absorbent paper points, whitening kits, prophylaxis paste and hygiene products, protective shields and other dental and medical disposables. Our inventory also includes a variety of dental instruments such as orthodontic pliers, extracting forceps, periodontia instruments, trays, posts & pins, endodontics, root elevators, and etc. Moreover, we are providing surgical equipment and materials to cater your requirements.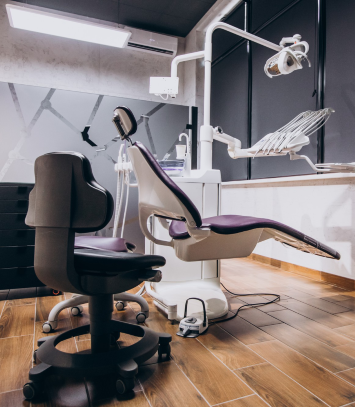 We offer a wide range of dental equipment, including chair-mounted dental units, mobile and portable dental units, X-ray machines ...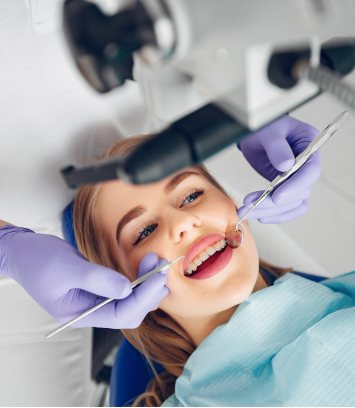 We supply a comprehensive range of dental materials, including gutta percha points, laboratory materials, multi-purpose goggles ...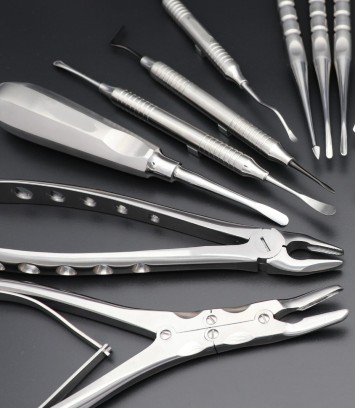 We offer a complete range of dental instruments, including orthodontic pliers, extracting forceps, periodontia instruments, trays, posts ...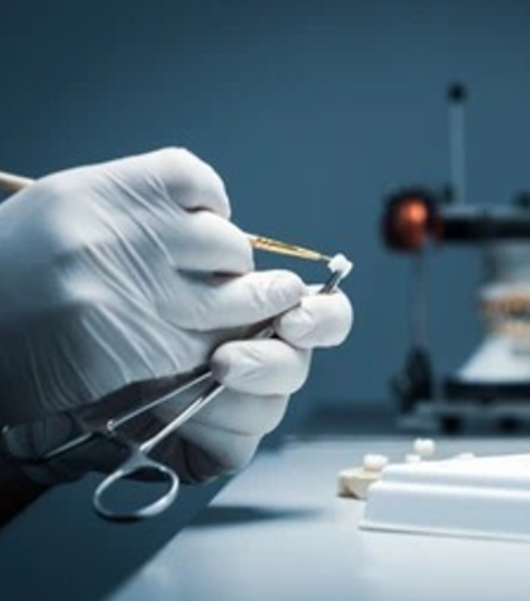 Our range of dental lab equipment includes laboratory accessories, burnout furnaces, and dental laboratory cutting and dust collectors ...
At Al Thanaya Pharmaceuticals LLC, we have a team of highly experienced and skilled professionals who manage our operations. Our management team has a wealth of experience in the dental equipment industry and is dedicated to providing our customers with the best services possible. Our team is committed to ensuring that our clients receive the right products and services tailored to their specific needs.
We have a team of qualified technicians who provide technical support and maintenance services to our clients. Our technicians are trained to handle all types of dental equipment and are available to provide on-site support whenever needed. We also have a team of knowledgeable staff who are always ready to answer any questions and provide assistance to our clients.
We are not limited to serving clients in the UAE, but we also export our products to GCC and African Countries. Our export services are designed to ensure timely delivery of products to our international clients. We have developed a strong distribution network and logistics infrastructure that allows us to deliver our products to our clients quickly and efficiently.
At Al Thanaya Pharmaceuticals LLC, we believe in providing exceptional customer service. Our dedicated customer service team is available to assist our clients with any questions or concerns they may have. We also provide on-site training for our products to ensure our clients are getting the most out of their purchases.
At Al Thanaya Pharmaceuticals LLC, our vision is to become the premier supplier of dental equipment and materials in the region. We strive to achieve this by continuously improving our products and services to meet the ever-changing needs of our clients.
Our mission is to provide our clients with innovative and high-quality dental equipment, instruments, materials, and disposables. We are committed to offering excellent customer service, timely delivery, and cost-effective solutions.