Discover the Quality Difference
Transforming Smiles,
Empowering Dentists
Explore a world of advanced technology and uncompromising quality, and unleash the potential of cutting-edge dental equipment.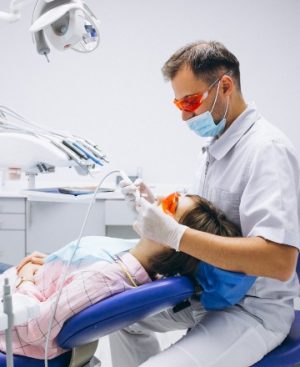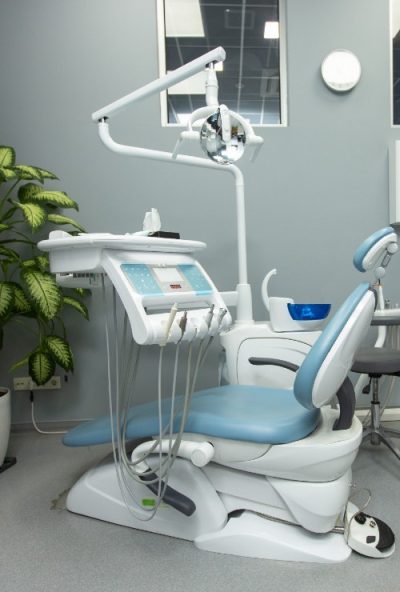 Al Thanaya Pharmaceuticals LLC
A Dental-Medical Supply Company
Al Thanaya Pharmaceuticals LLC, a renowned and award-winning dental equipment supplier based in Dubai. With an illustrious history spanning over 25 years, we take immense pride in providing top-quality dental equipment, instruments, materials, and disposables to our esteemed clients.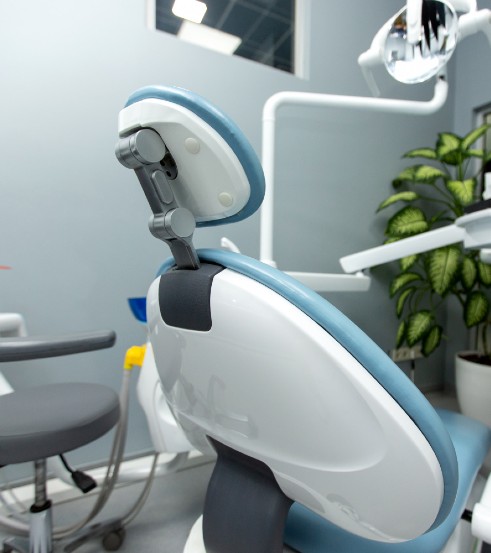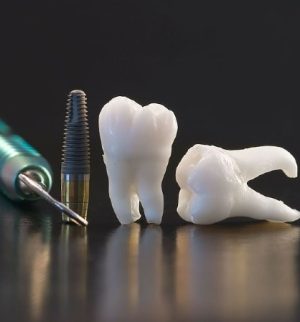 Al Thanaya Pharmaceuticals LLC
Empowering Dentists with Unparalleled Dental Equipment Solutions.
We supply a comprehensive range of dental equipment including chair-mounted dental units, mobile & portable dental units, X-ray machines, suction units, plasma arc curing, whitening kits, and more. In addition, we offer an extensive range of dental materials such as gutta-percha points, laboratory materials, multi-purpose goggles, protective shields and glasses, and absorbent paper points.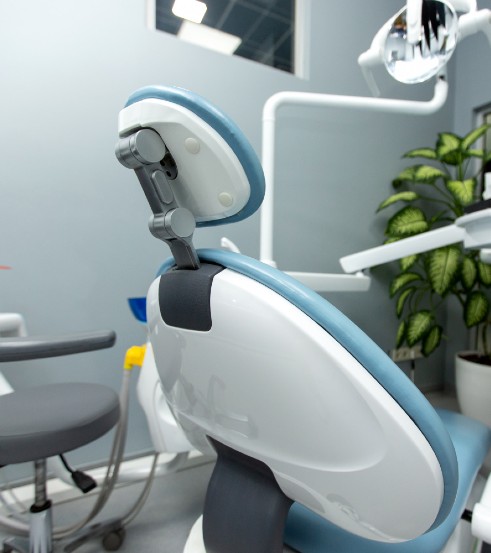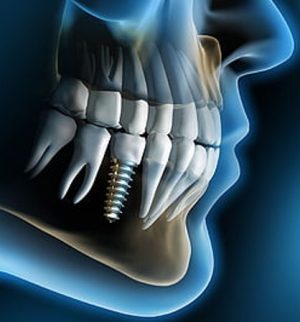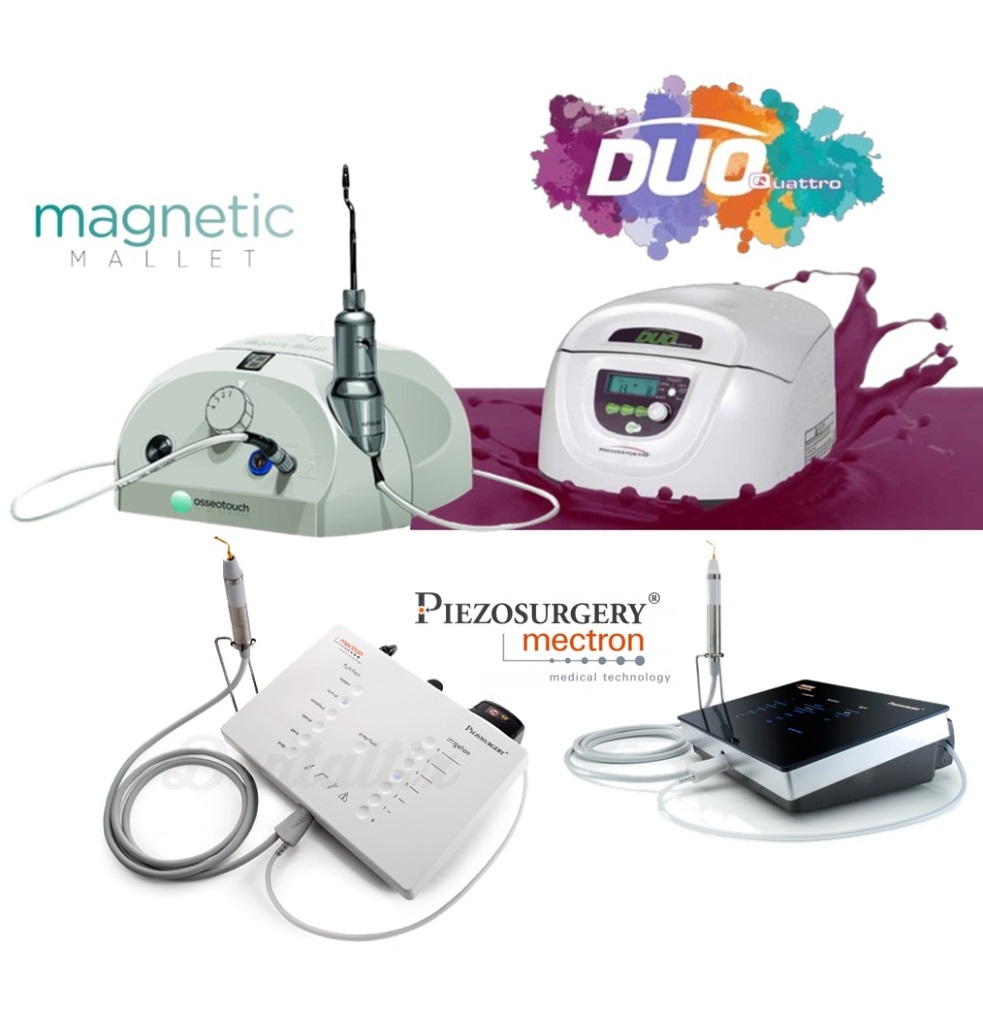 Al Thanaya Pharmaceuticals : Where Dental Care Meets Perfection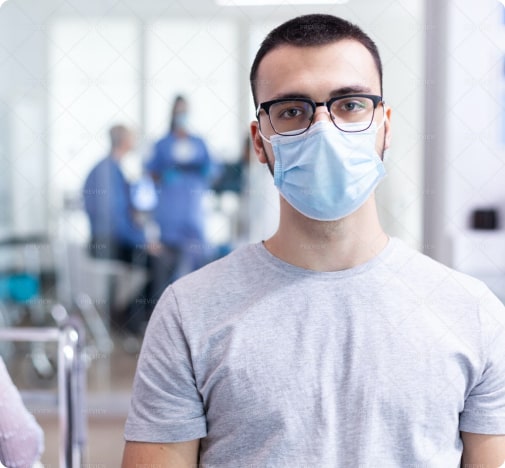 I highly recommend Al Thanaya Pharmaceuticals LLC for their exceptional dental equipment and outstanding customer service. Their top-notch products and commitment to customer satisfaction make them the go-to supplier in the industry.